Azalea Gardens - 700 Spring Ave. Murfreesboro, NC 27855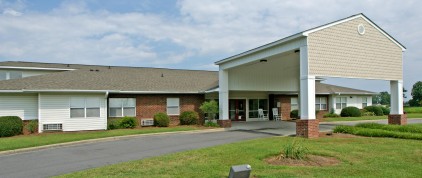 Azalea Gardens
700 Spring Ave. Murfreesboro, NC 27855
252-398-5762
Additional Property Photos:
Community Information:
*PLEASE DOWNLOAD APPLICATION FILE BELOW TO VIEW RENT SCHEDULE AND INCOME RESTRICTIONS*
Offers One and Two bedroom apartment homes to households 62 or older, handicapped, or disabled.
PLEASE NOTE: Smoking, including high-tech smoking devices commonly referred to as electronic cigarettes is prohibited anywhere in the buildings, including the residential units and all outdoor areas of the property. The policy applies to all residents, guests, employees, service personnel and all other visitors to the property.
Amenities:
Wall-to-Wall Carpeting
Storage
Frost Free Refrigerator
Laundry Facility
Community Room
Floor Plans:
Download Application:
Download File
Tenant Selection Plan:
Download Tenant File